Polish trade delegation arrives in Taiwan
17.05.2022
Deputy Minister of Economic Development and Technology Mr. Grzegorz Piechowiak arrived to Taipei with a trade delegation for a 3-day visit to discuss new cooperation opportunities in such areas as business, trade and technology.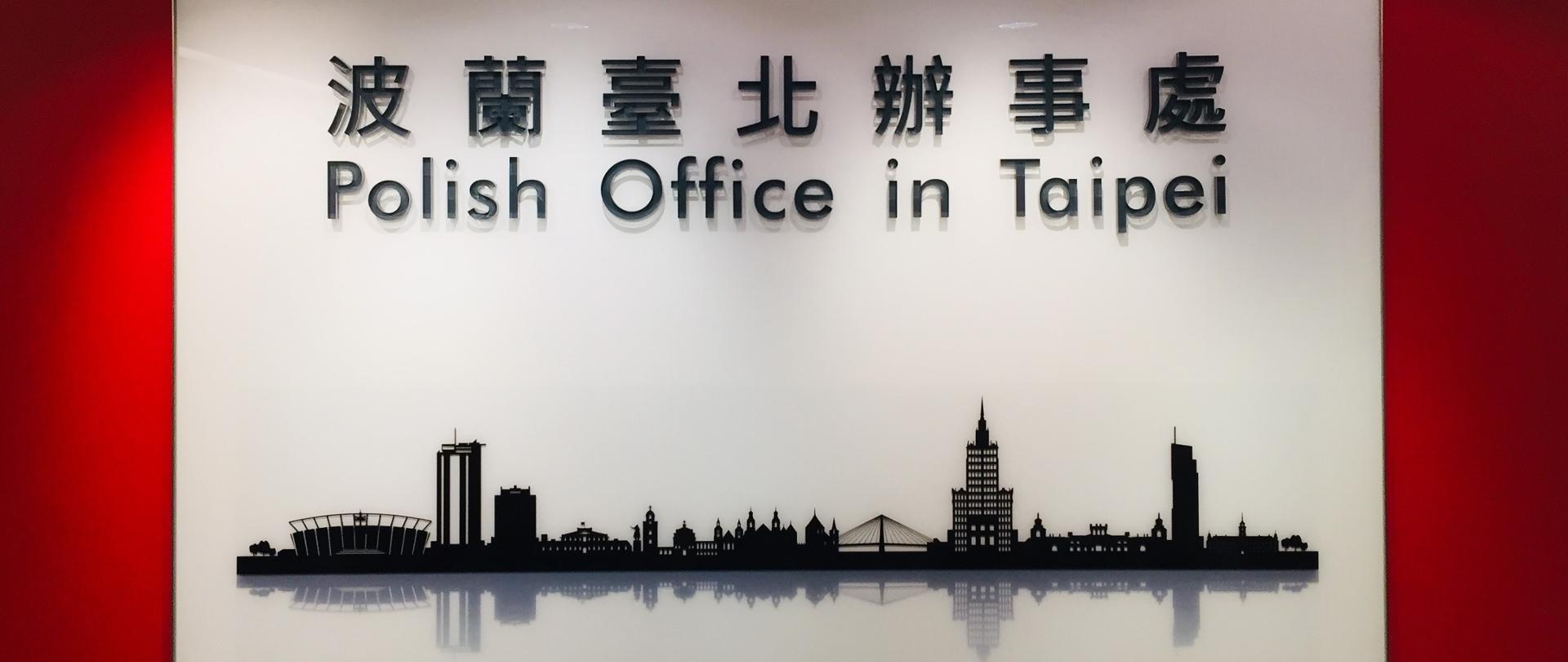 The Polish delegation comprises of trade officials and business representatives and is scheduled to stay in Taiwan until May 20. During the visit, both sides will participate in the 10th PolishTaiwanese economic consultations and two sessions of "Poland-Taiwan Investment Forum", which will take place in Taipei and Kaohsiung.
"The delegation aims to enhance economic dialogue between Poland and Taiwan, paving the way for more business cooperation and new investments. Poland benefits from its strategic location in the center of Europe and developed infrastructure, combined with big internal market, talented professionals. It is a great destination for Taiwanese companies willing to expand in Europe" – says Cyryl Kozaczewski, director of the Polish Office in Taipei.
The Polish delegation is expected to visit also the National Development Council and Hsinchu Science Park.