Director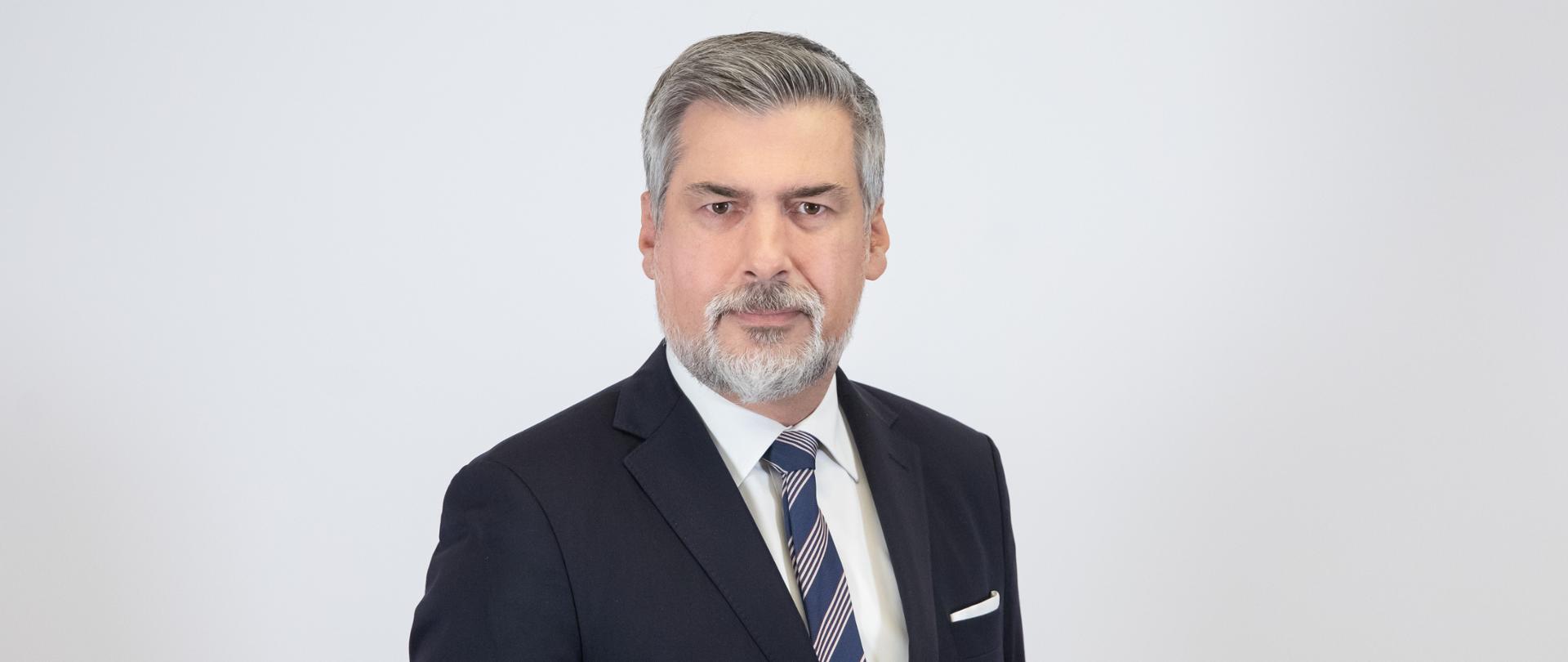 Cyryl Kozaczewski - Director of the Polish Office in Taipei
Director Cyryl Kozaczewski joined the Polish Ministry of Foreign Affairs in 1995. He is a career diplomat with experience in the fields of bilateral and multilateral relations.
During his career in the MFA he served in the Polish Embassy in Seoul, in the Permanent Representation of Poland to NATO and from 2012 to 2016, as Ambassador to Japan where he has been also representing NATO as official Point of Contact.
While serving in Warsaw he had been appointed respectively as the Deputy Head of the EU Department and the Director of the Common Foreign and Security Policy (CFSP) Department. From 2008 to 2011 he was responsible for the tasks related to coordination of Polish position within the EU's external policy as the MFA's European Correspondent and later twice as Political Director.
For over 25 years of diplomatic career he has been involved in or responsible for various processes anchoring Poland in NATO and the EU. Until recently as the MFA's Political Director he had been also representing Poland in the Board of Governors of Brussel's based European Institute of Peace.
Cyryl Kozaczewski was born in 1969, graduated from the Institute of International Relations at the University of Warsaw. In 1999 completed postgraduate studies in Geneva Centre for Security Policy.
He was awarded Silver Cross of Merit by the President of the Republic of Poland and Silver Medal of Merit awarded by the Minister of National Defense of Poland.
He is married, with two daughters.