New rules on registration for visits for submitting national visa application
24.09.2021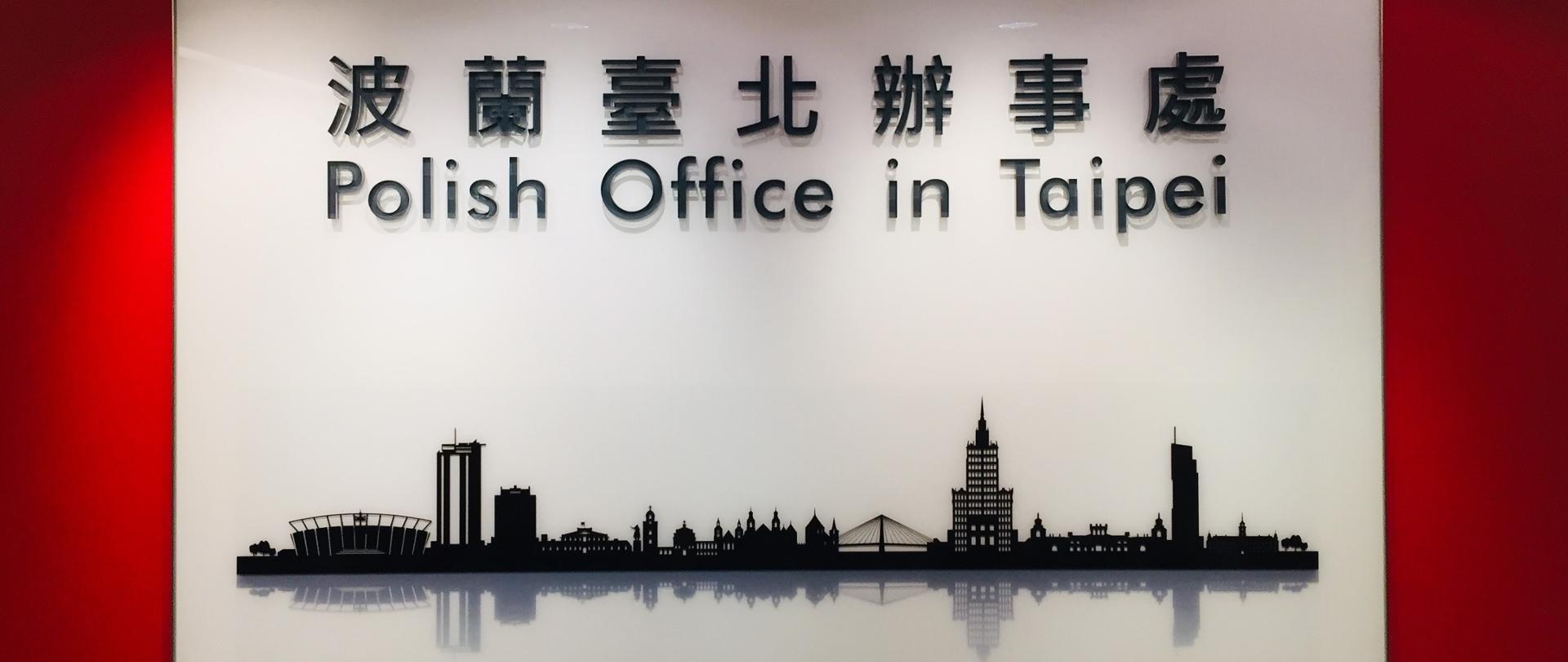 1. To book a national visa appointment (except working visas for holders of work permit), please go to e-konsulat and from the menu on the left side of the screen choose "National visa – fill in form". After you fill the form in successfully, you will receive a PDF file of the filled in application form. Please save the PDF file and send it to us by email as an attachment. Please title your email: "Request for national visa appointment" and include the applicant's full name in the email body. Our email address is: poland.office.taipei.visa@msz.gov.pl. We will respond with an appointment date.
Please remember that you must submit your visa application no later than two weeks before your planned departure.
ATTENTION - when registering, please provide complete and authentic data from the documents you submit. The data entered in the application form must be consistent with the data contained in the documents in your possession (also with regard to spelling).
2. Those interested in obtaining a national working visa for holders of work permit are requested to make appointments only in the e-konsulat system.
In order to book an appointment to apply for a national visa for work please:
go to the website www.e-konsulat.gov.pl
in the MENU tab, choose the option "National visa - register the form", and then select "National visa - work", fill in the preliminary visa application form containing your basic data and the data of the document which entitles you to take up employment in Poland. If the data you have entered are correct, you will receive an email with a link to complete the full visa application. You have 48 hours to complete the full application. Fill in the application, save it and print it. If the data is not verified correctly or the full application is not completed within 48 hours, the registration will be cancelled;

in case if there are more applicants than places available, appointments will be allocated by an electronic lottery and you will be informed of the results and:
if your application was selected in the electronic lottery, you will then receive information about the appointment,

if your application was not selected in a given pool of available visits, it will be moved to another electronic lottery.
Consular staff will not be able to intervene in the process of drawing of applications which will be allocated a date of visit.
All information, confirmations and links to complete applications are sent automatically by e-mail to the e-mail address you have provided. On the appointed/set date you must come to the consular office with the printed and signed visa form, the original work permit and a set of necessary documents