"Dancing Bears" in Taiwan
19.02.2020
Polish journalist and reporter Witold Szabłowski visited Taipei to promote the Chinese translation of his book "Dancing Bears".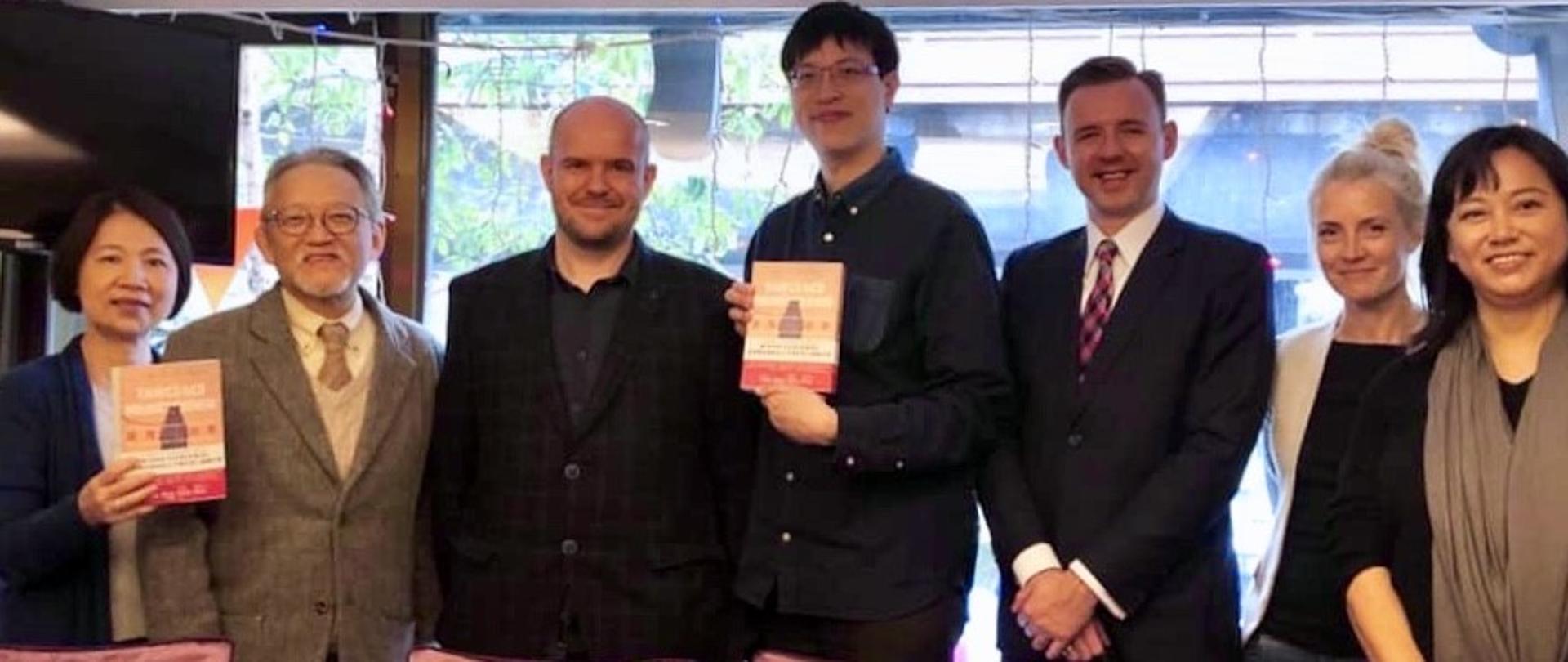 "Dancing Bears" is a reporter's story about the post-communism transition of former Eastern Bloc countries seen through the eyes of the ordinary people. The author was pleasantly surprised by the wide reception of the book in Taiwan, as well as by the numerous analogies between the experiences of both societies, marked by Taiwanese readers during the meetings. The book was translated by the Taiwanese translator of Polish literature Wei-Yun Lin-Górecka and published by Acropolis publishing house.
During a few days' stay at the invitation of the Polish Office in Taipei, the author held meetings with Taiwanese readers and gave several interviews to Taiwanese news portals. The author also met with Poles residing in Taiwan, who had the opportunity to talk about his work, new projects and his research and data collection methods.
Witold Szabłowski is a journalist and reporter, laureate of numerous awards, including the European Parliament Journalist Award and the Polish Press Agency (PAP) Ryszard Kapuściński Award.
Photos (5)